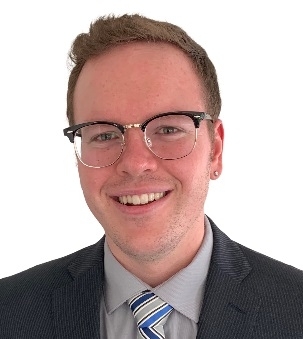 Ryan Olejnik
Sales Representative, SK Real Estate Brokerage Inc.
519-268-3130
519-200-9905
About Ryan
Hello, my name is Ryan Olejnik.
 I was born and raised in Dorchester; spending some time in the Burlington region. I moved back, after realizing there is no place like home, and nobody can replace those in the community that make it feel as such.
 Over the years, I have worked at various London institutions, such as London Health Sciences Centre (LHSC). Working at these organizations taught me a lot about working as a team (and independently) under stressful situations, finding solutions to unexpected occurrences as they arose, and the importance to detail and procedure. More importantly, I learned the significance of being a good listener; understanding someone's situation and needs was crucial to ensuring I aided them in the best possible way.
 These experiences are what directed my career path to a field where I could help others. Real estate transactions can be stressful, and having someone there that takes your questions/concerns to heart, while aiming for solutions, can make all the difference.
 My work history, along with my admiration for London and the surrounding areas (and those who live there), has made me an agent that not only enjoys the work, but gets a greater satisfaction from helping his fellow neighbours.