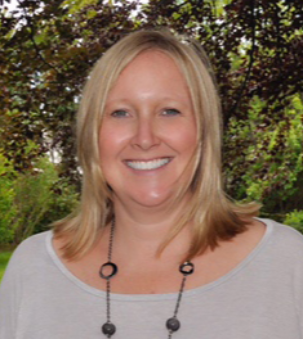 Michelle O'Brien
Broker of Record, SK Real Estate Brokerage Inc.
About Michelle
Michelle has enjoyed an exciting career for the last 9 years here at SK Real Estate. Michelle has a passion for animals and has worked with Standardbred race horses for most of her life.
After relocating often and having experienced both smooth and very stressful moves, she has come to appreciate the value of a Realtor who goes above and beyond. Michelle has lived in many different types of homes and understands that as your life changes so do your housing needs.
Growing up in the small town of St. Marys and cherishing that "small-town atmosphere" she has decided to settle in Dorchester because of the great people and its close proximity to the highway and the city of London.
Michelle believes in continuing to educate herself to ensure she is providing quality customer service. Since joining SK Real Estate in 2009 Michelle has become an Accredited Buyers Representative and a Senior Sales Specialist. Recently, Michelle earned her Brokers License and with this intensive certification she has stepped into the role of "Broker of Record" for SK Real Estate. "I am really excited to be a part of the next chapter of SK Real Estate!!!" Knowledge, honesty, integrity and ensuring that her clients receive her full attention help make the sale or purchase of your home a smooth transition with Michelle. 
"I treat my clients the way I would want someone to treat my mother or daughter"